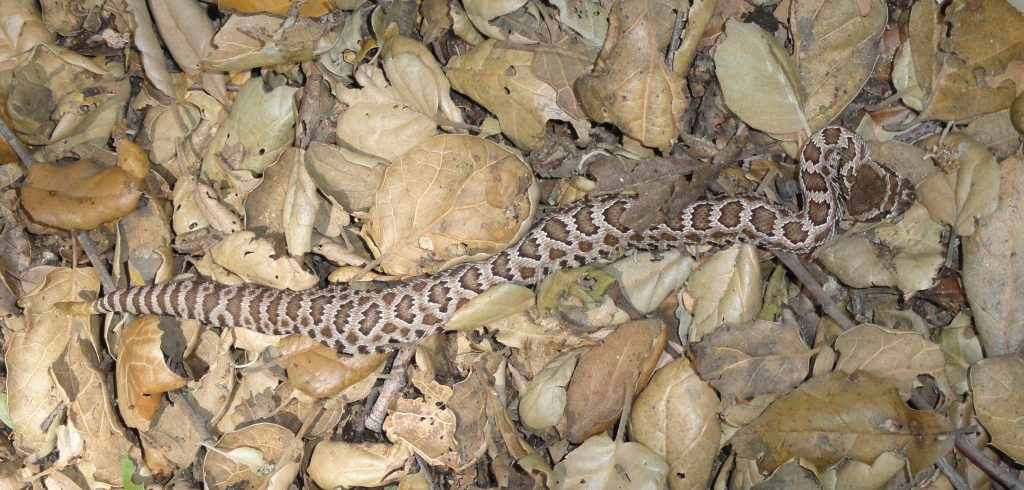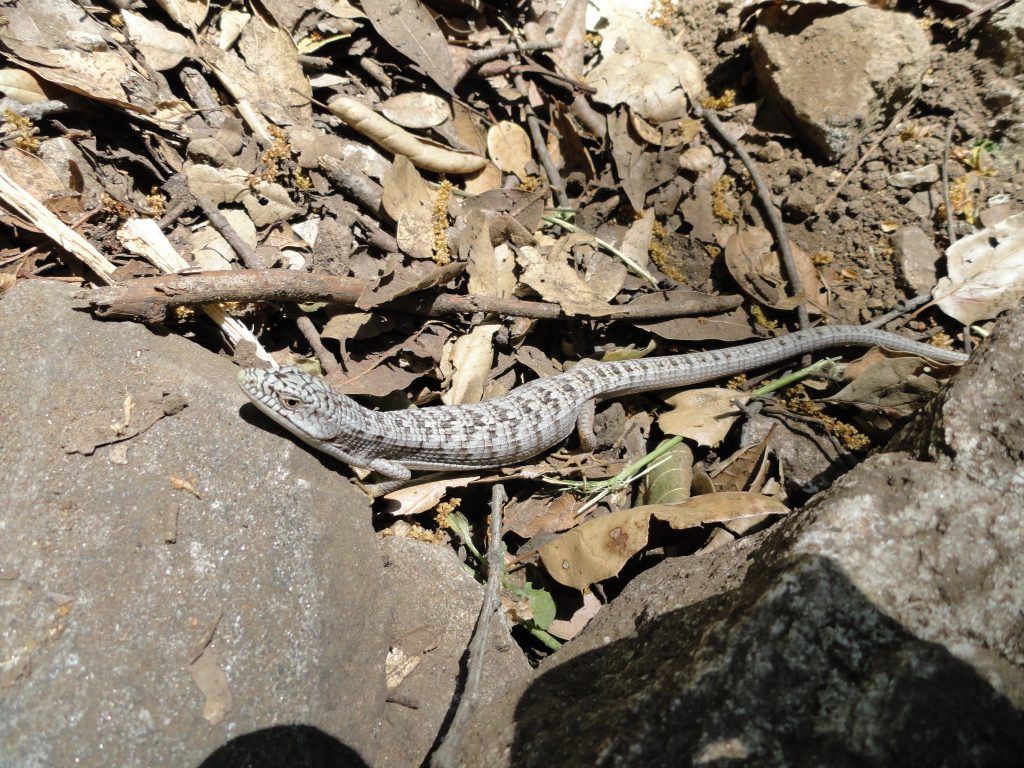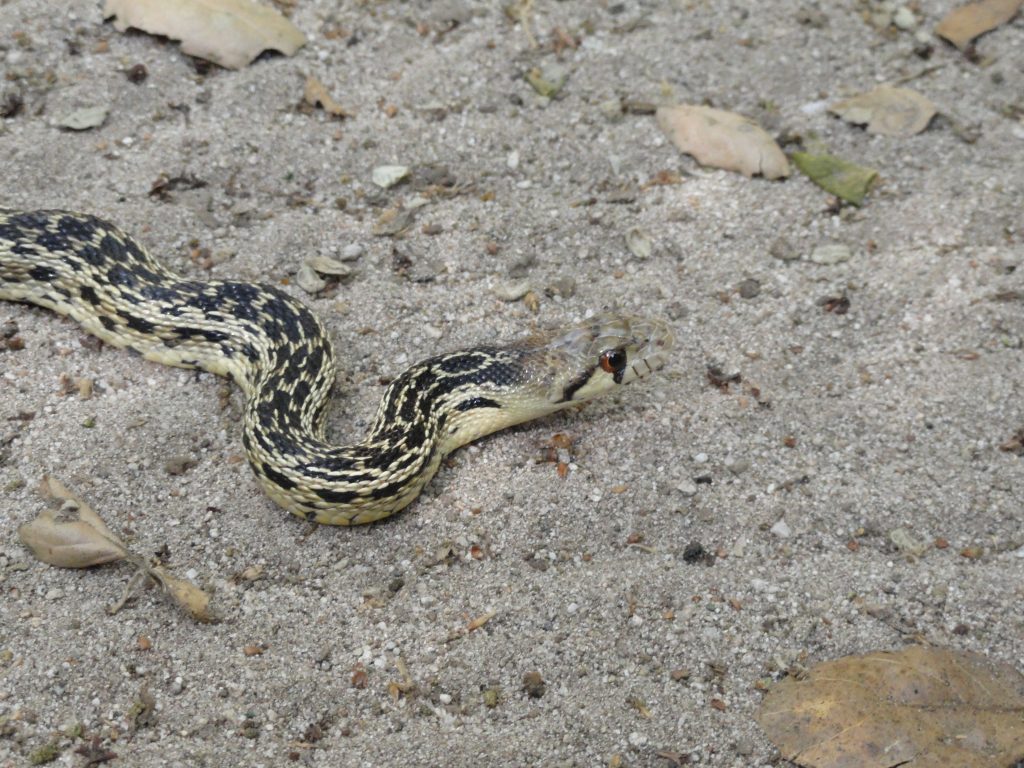 All of the front country of the San Gabriels are warming up, especially here along the Chantry Flats Trails.    Days are lengthening, grasses are drying out, stream flows are lessening and the lizards and snakes are on the rise!  There's so much to see.  And to smell…. The fragrance of last year's decaying leaves in the loamy stream bed's sands is at times pungent  or mildly in the back ground of your senses.  This "signature" scent is throughout all the deep, steep canyons of our range.   Anywhere you're in the Angeles National Forest, perhaps on a waterfall hike, organic reminders of our earthy platform that all life springs from.   White alders are fully leafed out, their canopies swaying lazily back and forth in the breezes of warmer days.  Bright greens of leaves and blue sky mingle together above us as the old earth tips more and more northward with the promise of longer days.
At our feet, creatures are wide awake and stirring about.  The lack of winter rains has in some way been a catalyst for our Spring season changing to Summer in a few short weeks.  Take time to look down at this miracle all around our feet.  Snakes and lizards make good use of camouflage to blend in with their native surroundings, so take your time and be still. The top image of the rattlesnake was taken after I almost stepped right on it by accident while alongside a cabin just below Sturtevant Falls.  You can see how well it blends in with the fallen oak leaves.  The lizard image was taken on the side of a cabin wall near the East Fork of Big Santa Anita Canyon.
These insect eaters are agile climbers on the textured rock surfaces.  The bottom image is of a mature gopher snake that has just recently shed its' skin.  These non-venemous snakes are often incorrectly identified as rattlesnakes.  Gopher snakes constrict their prey, which consists primarily of mice and other small rodents.  While out hiking, stop once in awhile to look and listen to all the small miracles happening all around you.  You'll be glad you did.