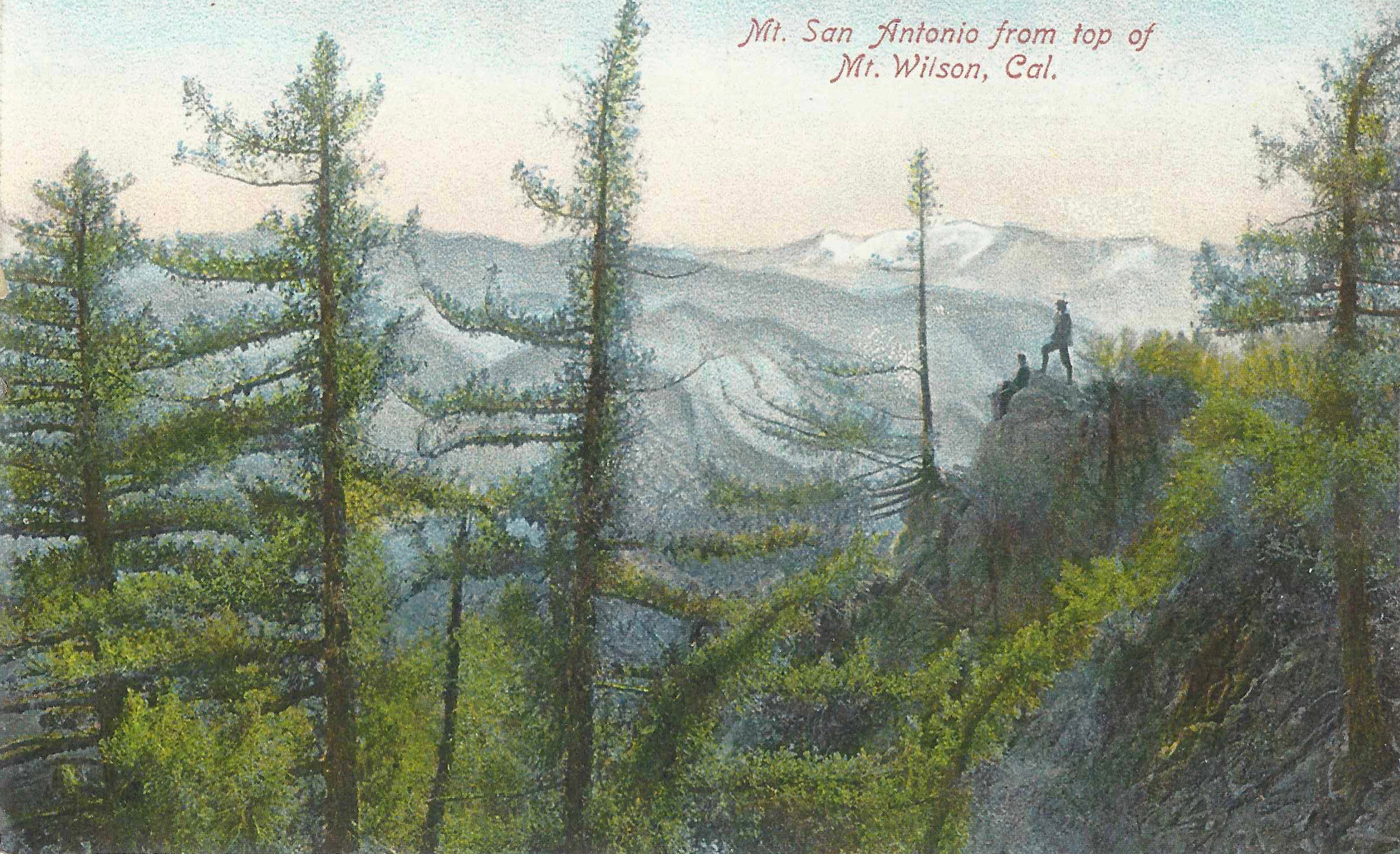 Whichever canyon you choose, getting out on our local trails is a great way to get a good start on the new year.  I'm especially fond of the trails that make their way up to Mt. Wilson.  One route that I'll be doing in the next couple of weeks will be to  head on up the Gabrielino Trail from Chantry Flat to Newcomb Pass.    From there, take the Rim Trail to Wilson's summit.  Return by way of the Sturtevant Trail.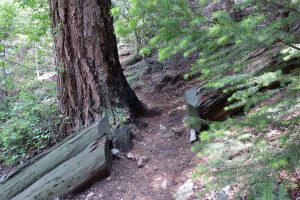 This is a great trip to get some good winter sun while climbing up and through the warm chaparral before getting under the oaks and pines on the north side of the Rim Trail's watershed divide.  The stream's flowing really nicely right now, especially with the good start to winter storms that we've had from Thanksgiving through Christmas.  Wrightwood, alone, has received nearly an average year's worth of snow accumulation within about a month at the end of 2019.   So, get out and enjoy the flowing streams, the bright green fern beds and the scent of damp soils and leaves.  A word of caution, though…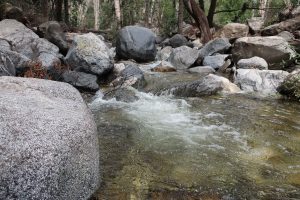 Make sure to be cautious of ice in the some of the higher elevations as you approach Mt. Wilson from Newcomb Pass.  Also, while traveling back down the Sturtevant Trail, watch for an ice chute within a half mile of the summit.  This time of year, it's a good idea to at least carry a pair of MicroSpikes or a similar traction device that you can add to your shoes.  Take your time and savor the front country of the San Gabriels in the winter.