Chances are that if you're braving the parking up at Chantry or anywhere along the road, you're hoping the trail that you pick will lead you to unblemished natural beauty.   Perhaps you're even looking for some much needed solitude from the busyness that engulfs most of our lives.  The choice of natural environments that can be found on the Upper Winter Creek, Gabrielino, First Water, Upper Falls or Mt. Zion trails are close at hand.   One minute you can be in oak woodland, then out in the chaparral and only moments later be resting along a white alder tree in the riparian environment along the stream.  It seems that ever since the Station Fire of 2009, hundreds of hikers and mountain bikers who formerly spent their outdoor time in places like the Arroyo Seco, Big Tujunga, Mt. Gleason, the West Fork of the San Gabriel River or Charlton Flats to name a few – have now discovered the enchanting beauty of the Big Santa Anita Canyon.
Another source of the population increase in and around Chantry Flats is the internet.  Scores of people have discovered the YouTube video postings of people cliff jumping at Hermit Falls and on social media sites such as FaceBook and Twitter.  This, of course, does not even include some of the rating sites such as Yelp!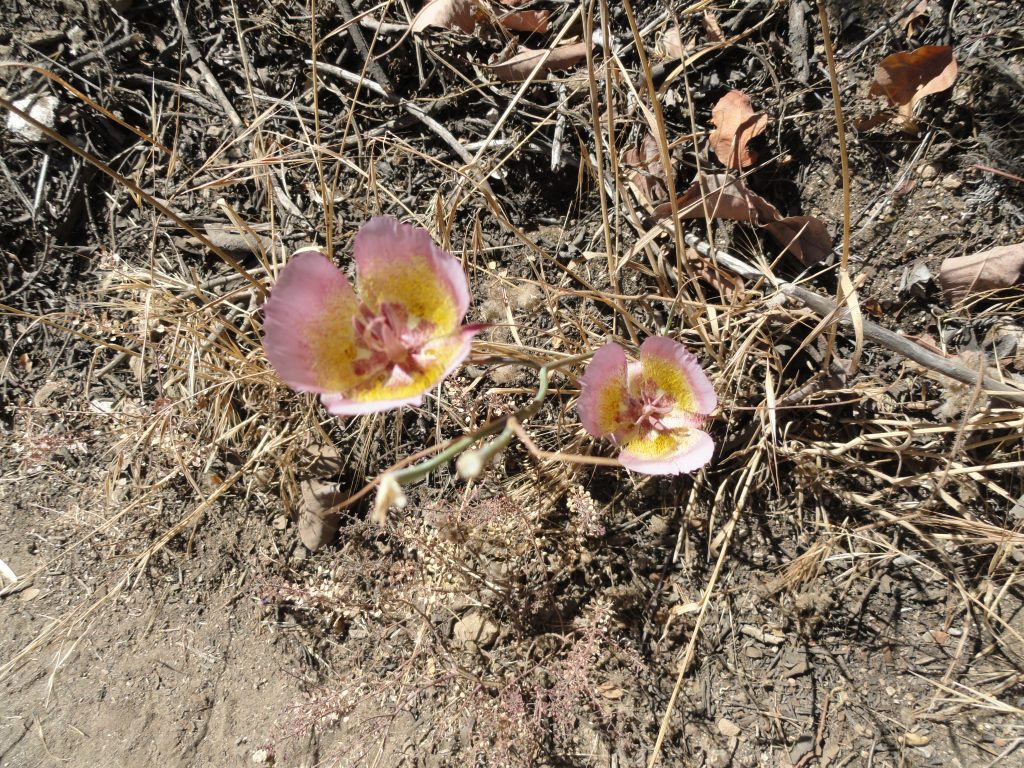 Plainly put, the Big Santa Anita and Winter Creek canyons are beginning to show the scars of all the different types of visitors.  Just visit Hermit Falls and you'll see a beautiful set of  plunge pools set in polished granite.  Mixed in with this scene are piles of garbage strewn down hillsides.  Graffiti is <marring the once pristine granite surfaces of boulders and cliff faces.  Trees are carved into as well.
Just last week I was down at Hermit Falls and it seemed to me that the human impact had actually gotten worse than the previous month of July.  The garbage that's left behind consists primarily of plastic water bottles (the new litter of our time), cigarette packs, empty cans of cheap, mass-produced beer, various items of clothing covered with shit, toilet paper, human shit… and I'm saving the best for last.  Disposable baby diapers with a gift wrapped inside….  It is beyond appalling what people will leave behind.
If you happen to be on your way to Sturtevant Falls, don't be surprised by the recent rash of colorful dog poop bags left along side the trail.  Of course, the owners of the dogs were halfway there in doing the right thing…  Yet, they didn't want to carry their dog's poop to the next trash can – so they left behind the little gift for someone else to deal with.  What are they thinking?  Yes, I get it, there's the "poop police" waiting just around the corner to deal with the transport issue.  Yeah, that's it!  On hot days when the sun is hitting these bags, their contents begin to cook and the resultant fumes inflate these bags the way a hot air balloon would fill up.  Lovely.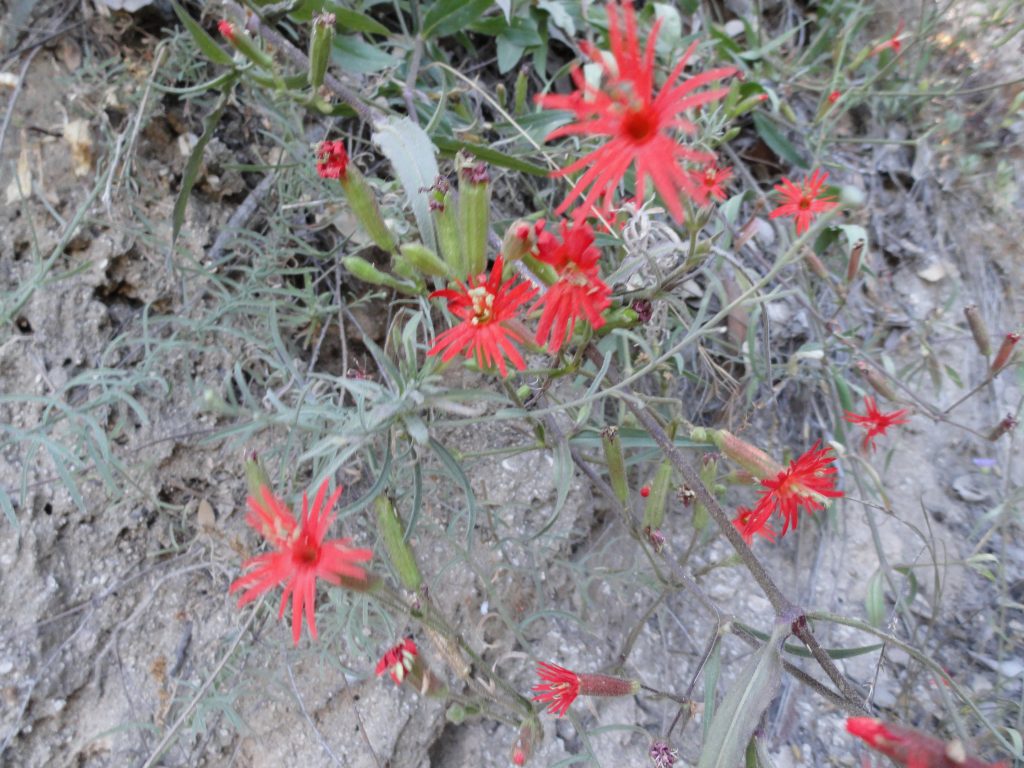 Last but not least, let's not forget the garbage that some campers have left behind at Hoegees and Spruce Grove.  If the transgressor is really shy, he or she will just wait til no one is watching and throw their garbage into one of the pit toilets.   Last week I found four 13 gallon size bags of garbage stacked alongside one of the outhouses at Hoegees Campground.  Again, the attitude seems to be that someone else will deal with my mess.  I find this so sad that these types of habits are continuing to spoil our sacred spaces.
So, to put all this into perspective, it's essential to believe -and- know that the vast majority of people who love our mountains are not part of this irresponsible and disconnected percentage doing the damage.  People are out in the canyon much of the time picking up someone else's trash or doing their best to eradicate graffiti.  There is so much more care than there is harm.  The glass really is half full !   The earth's soul is our soul.  When we're gentle on the land, we're nurturing our own soul.  Really.
Today, may I remind myself, that there's the possibility our urban culture will continue to become more caring of the land.  That the health of the land is an indicator of the health within ourselves, or lack of it…    That I continue to grow and model myself as a steward of these sacred places.  That I gently encourage others to love this land.  That you and I heal as these canyons return to health.  Amen.